Trusted Partner in Transformation
Who We Are
Brace Systems is one of the fastest growing consulting companies in USA. We are an IT firm that delivers business-driven solutions. We have a talented pool of skilled and knowledgeable experienced consultants, who are technically exceptional. We focus on increasing the value of the I.T. solutions we build for customers. We also provide the level of experience and expertise it takes to effectively assess, design, implement and manage technology and continuously improve our customers' I.T. operations. We at brace Systems are dedicated to formulating forward-oriented solutions by continuously identifying emerging challenges, anticipating client needs and understanding technological progress. By nurturing the Total Solutions Provider capability and sustaining leadership through constant learning, we remain the consensus choice of companies worldwide. We design a cost effective comprehensive I/T solution tailored to your specific needs. We mean quality service.Brace Systems is partnering for ERP implementation, Oracle applications, SAP, functional analysis, technical consulting, interfaces and bol-on Products.Our staffing services specializes in all areas of information technology.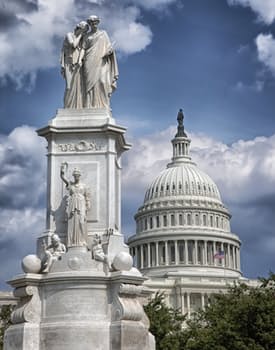 Our Values
Brace Systems develop a value based, life time relationship with our clients and to provide the best work environment for our employees to allow them to fulfill their professional aspirations. Easy To Do Business With: We provide consulting services that are high value and hassle-free. We are flexible in our approach, quickly adapting to your internal practices, needs and demands. We accomplish this by creating an environment that is based on openness and trust, fostering a professional organization with an entrepreneurial culture, and energizing our employees.Professionalism with a Purpose.
SERVICES WE OFFER

SYSTEM INTEGRATION
Our Engineers are experts in integrating large and complex subsystems to meet the business needs of end users and their stakeholders.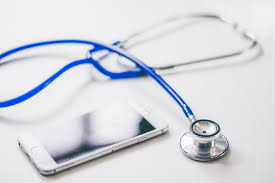 HEALTHCARE
We set our clients for success so that they deliver exceptional patient care and experience.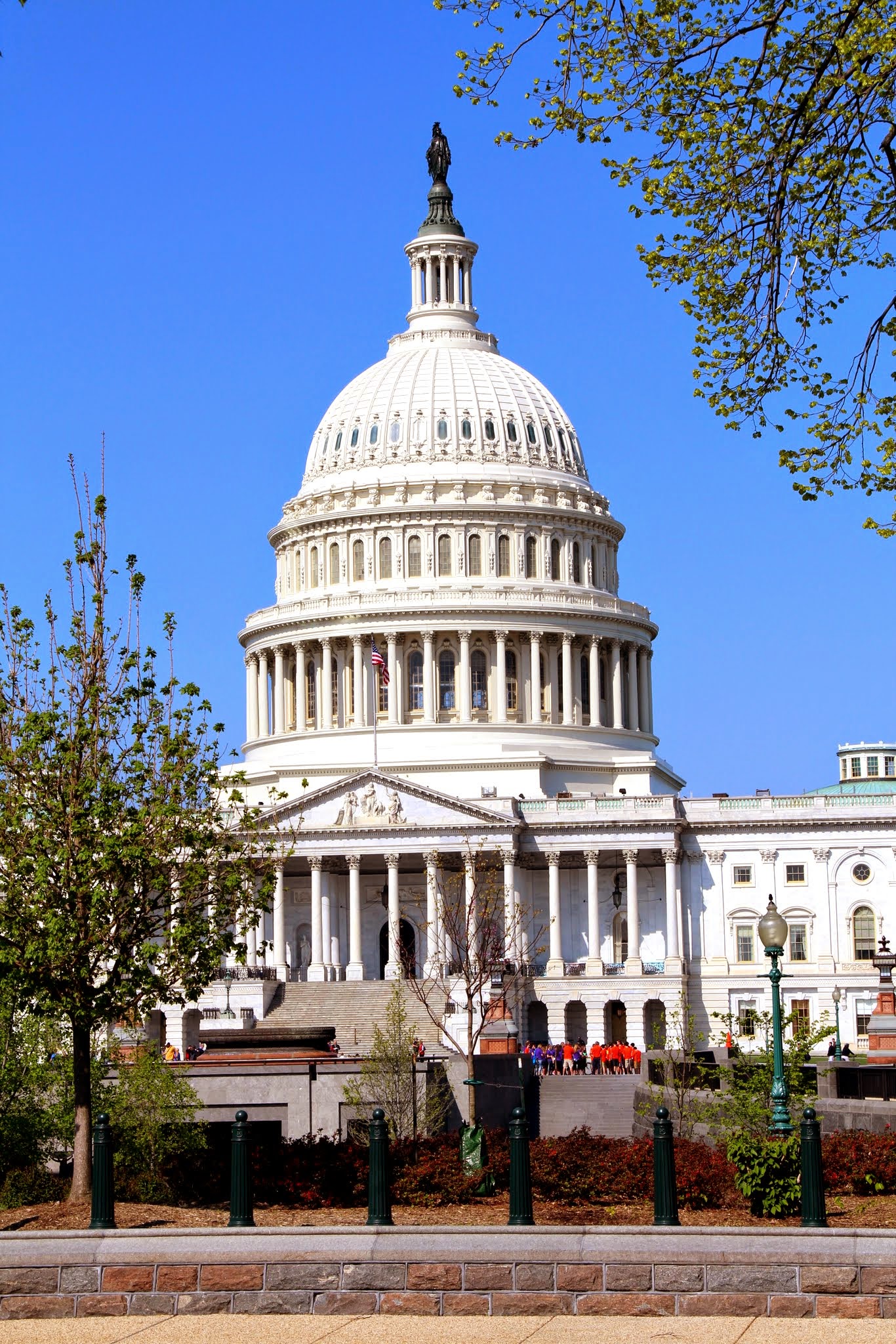 GOVERNMENT
Brace Systems works with federal and local government to align organizational capabilities by guiding clients to select right strategic options.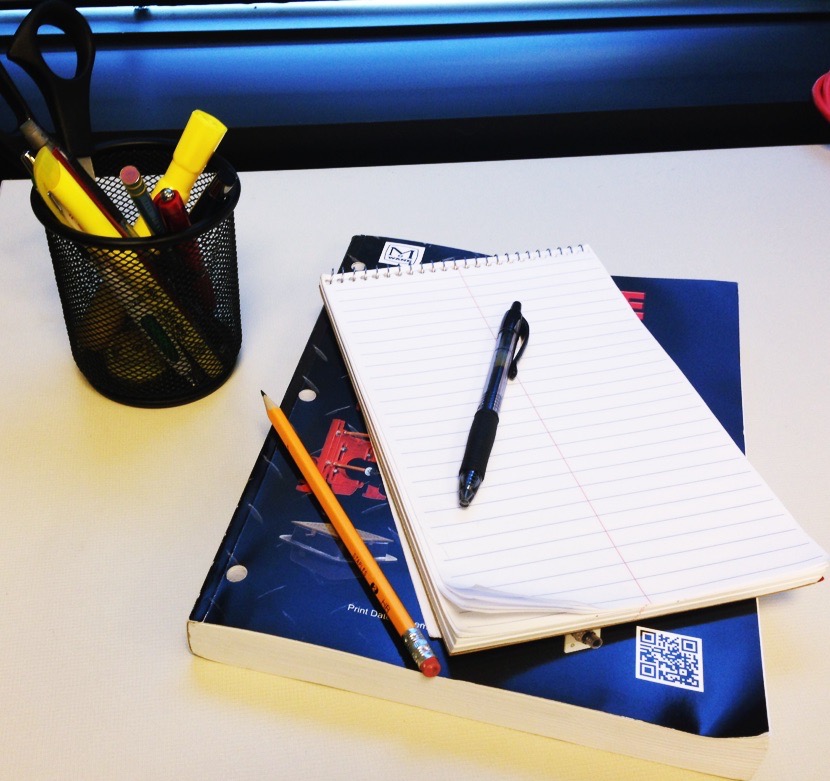 EDUCATION
Our experts plan, build, and sustain an IT infrastructure that supports teaching, research, and administration by delivering high quality business processes.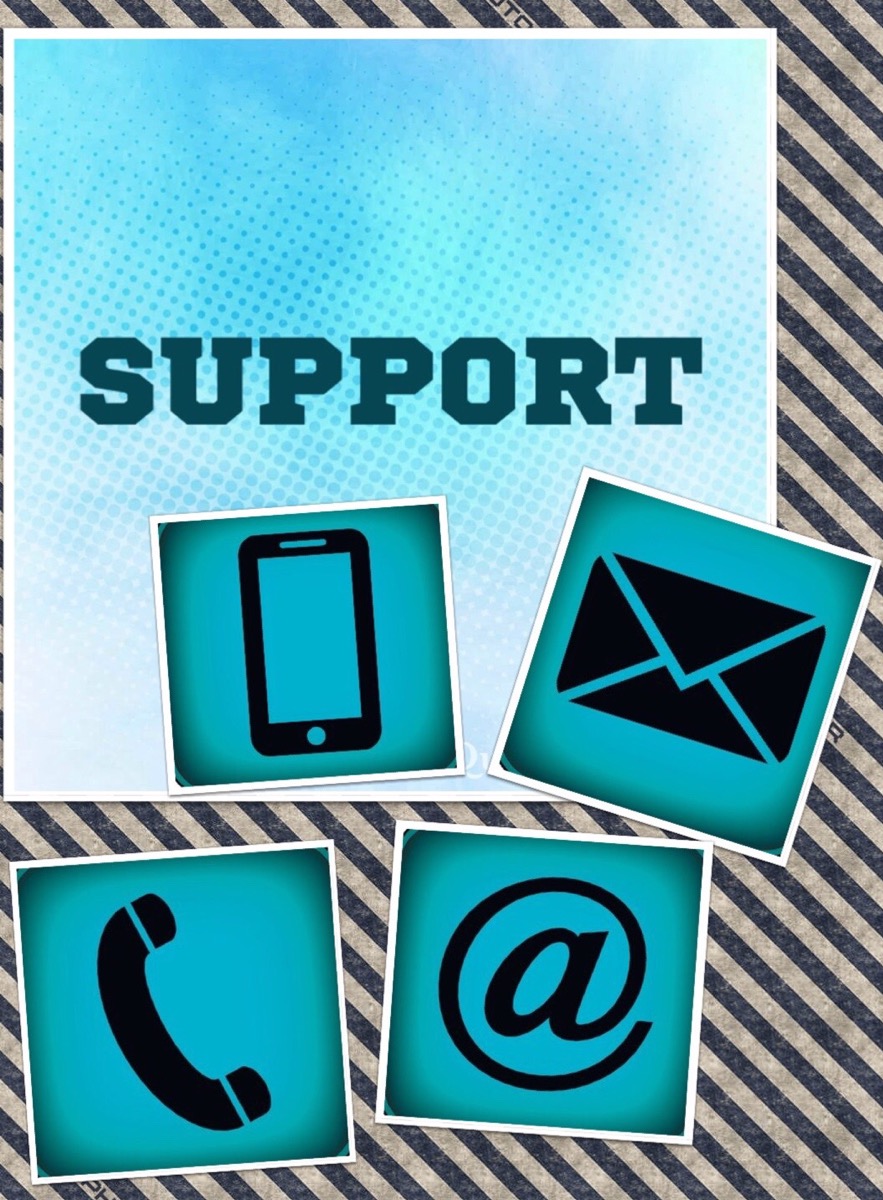 APPLICATION SUPPORT
We have the proven ability and expertise to identify and solve strategic, organizational and operational challenges.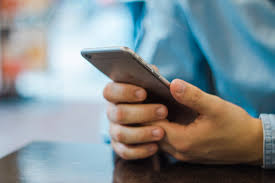 MOBILE APP DEVELOPMENT
We create, deploy, and manage custom mobile apps for various platforms i.e iPhone, iPad, and Android smartphones.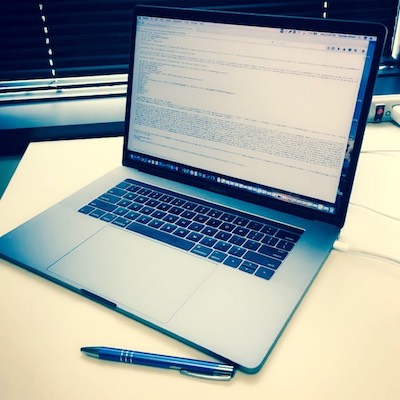 Career
Brace systems offers every ambitious job seeker high-growth and opportunity to be part of a futuristic concern. We recruit the best talent across technologies, sales & marketing, administrative and operational areas.We give emphasis on job satisfaction, cross training, employee health, training and development in order to build a learning organization. Our compensation packages are on par with the industry standards. We invest time and money to groom future professionals for today and tomorrow.
We value our people, who are also our intellectual assets. Our technically proficient engineers have implemented state-of-the-art solutions in various processes to satisfy the stated and unstated needs of our internal and external customers and delight them. Fresh Software Engineering Talents are attracted from higher learning institutions, and advanced computer training schools. Access to this rich and talented skill base is being viewed as one of the important strengths of Fortune.
For further details mail us at: Careers@bracesystems.com
Brace Systems.All rights reserved.